RF Shielding and SCIF Rooms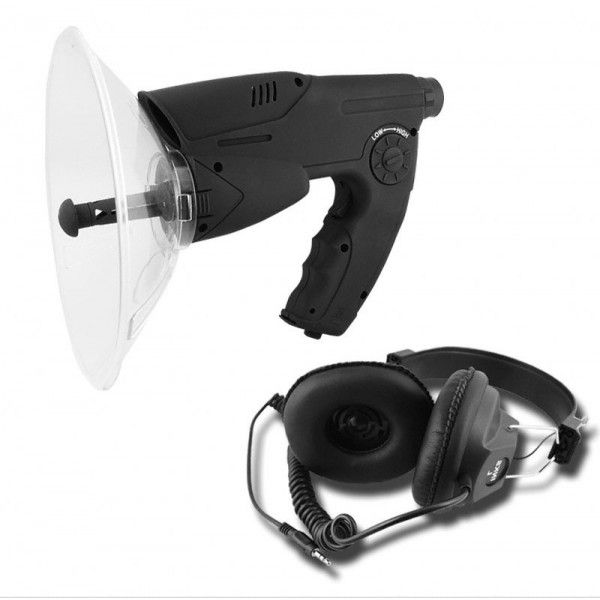 I recently attended the American Society for Industrial Security (ASIS) tradeshow down in Orlando, Florida to see what new products are out there and what the market is looking for. I met with a wide variety of people within the industry ranging from engineers to end users, and was surprised at the increased interest in Radio Frequency (RF) shielded products. ASSA ABLOY had an RF shielded door opening on display which was subsequently the hit of the booth for doors.
RF shielding has a variety of applications including the medical field and data centers, but what garnered the most attention at ASIS was for government and military applications. I spoke to several security professionals that specialize in installation for these types of applications, and they were so excited to see this product offered by ASSA ABLOY.
The ASSA ABLOY RF Shielded door and frame assembly is designed to provide RFI/EMI shielding of 40db at 10 kHz-10 GHz per MIL-STD-285 and the newer standard IEEE-299-1997. The opening comes complete with a Pemko threshold, conductive caulk, and shielded seals and surfaces. This product is also available with blast and bullet resistance, lead-lining, and an STC 50 rating. ASIS attendees were very interested in this multi-solution RF shielded door opening for Sensitive Compartmented Information Facility (SCIF) rooms.
SCIF rooms are basically secure rooms where the transmission of electronic transmittance or surveillance is not allowed. They are constructed using materials that block attempts of espionage to keep sensitive information secret. Since the door opening is the one component of the room that opens and closes, it is the most difficult part of the room to secure. Although the door is only open for a short period of time, typically with long intervals, spies may be able to detect patterns through hours of recordings.
While the current ASSA ABLOY RF Shielded door opening may not yet be suited perfectly for the highest level security SCIF rooms, it is a perfect fit to create an information vestibule so that even when the SCIF room door is open, the vestibule door remains closed and blocks any radio frequency penetration.
I was intrigued while visiting with the trade show attendees who help supply and build SCIF rooms, and to hear how they could use this door to help make the most secure rooms possible. Let me know in the comments section if you've had any experience with this application and have ideas of how we can improve the security – assuming it's not classified.