Multi-Solution Products | RF Shielding and STC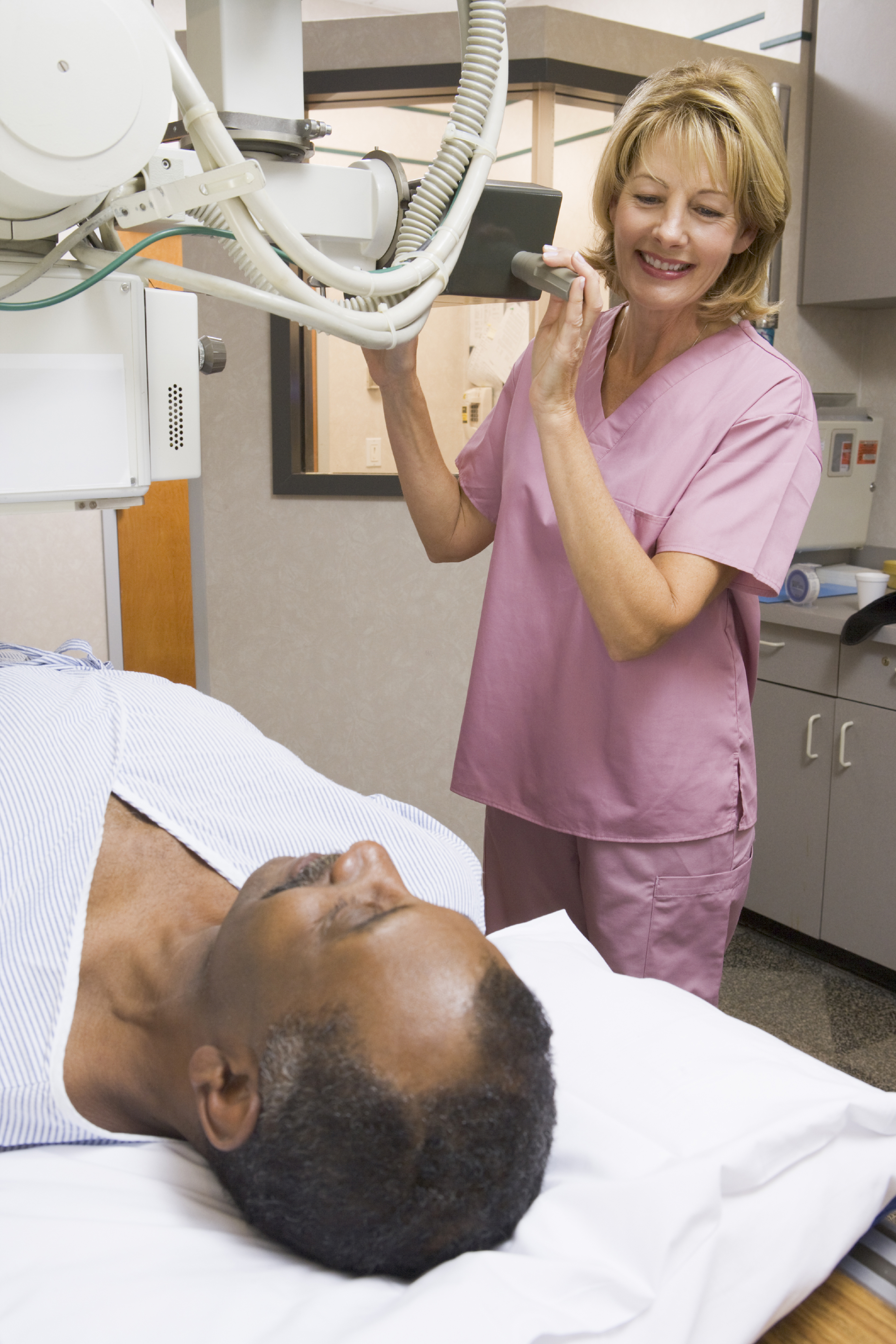 ASSA ABLOY has a wide selection of high performing specialty doors and frames available for all sorts of applications.  Many times customers are looking to get a single opening with a combination of these specialty attributes.  To provide you with an idea of what attributes are available with each other, I'm going to start a Multi-Solution Products mini-series in which we dive into certain assemblies that feature multiple specialty attributes one at a time.
RF Shielding/STC
With our second installment of the Multi-Solution Products series, we're focusing in on Radio Frequency (RF) shielding with Sound Transmission Class (STC).  RF Shielding has come a long way since its inception by Michael Faraday in 1836.  The method involves the use of copper shielding to absorb radio and magnetic waves in buildings where blocking these emissions from interference is critical.  ASSA ABLOY has developed an RF shielded door and frame opening for use in MRI rooms, test labs, emergency call centers, data and IT storage, RFID scanning areas, government, and military facilities.  The conductive surfaces of the opening help to restrict interference from local RF transmitters (such as radio towers, radar, and broadcasting units), and in turn, avoid the compromise of confidential information.
The RF opening consists of the door and frame (up to 4'0''x8'0'') with shielded seals and surfaces, a Pemko threshold, and conductive caulk.  ASSA ABLOY has put this product through rigorous testing prior to release, and has certified the opening using Military Standard Attenuation Measurements, as developed by the Department of Defense.  The assembly is designed to provide RFI/EMI shielding of 40db at 10 kHz-10 GHz per MIL-STD-285 and the newer standard IEEE-299-1997.
Due to the nature of applications where RF shielding is intended, many times end users require sound control as well.  This could be to contain noisy medical equipment, or to keep sensitive information proprietary when verbal communication accompanies digital transpondence.  Utilizing the RF shielding properties along with our acoustic technologies, ASSA ABLOY is able to provide an RF shielded opening with an STC 50 rating.  This combination enables facilities to offer an extremely secure space where information, technology and sound are all key.
Other special options such as bullet and blast resistance and lead lining can also be produced with the RF shielded opening.  All multi-solution products can be purchased through Ceco Door, Curries, Fleming or your nearest ASSA ABLOY Service Center.